Te Pū Harakeke was founded in 1971 as the Palmerston North Community Services Council, to bring together and provide support for Palmerston North-based community organisations. You can read more about how we began here.
Our membership is made up of over one hundred different groups working in the community sector. Our members are mostly not-for-profit community groups, but include businesses, education providers and government agencies who are working in the community space. We are an incorporated society, governed by our Constitution. Our board is called 'The Collective', which is made up of elected representatives of our community group members.
 
Our mission is to empower community groups to participate in, and contribute to, the community and its wellbeing.


We outwork this through creating opportunities for networking within the sector, advocating for our members and issues that are important to them, delivering training and development programmes for staff and volunteers in the community sector, and through other programmes which help to build the capability and capacity of community organisations. You can read more about what we do here.
Documents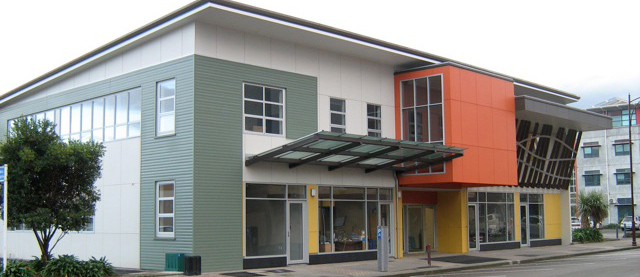 Hancock Community House, 77 King Street, Palmerston North
We are based at Hancock Community House in King Street, Palmerston North. Te Pū Harakeke wishes to thank the Palmerston North City Council for their ongoing support of this organisation.